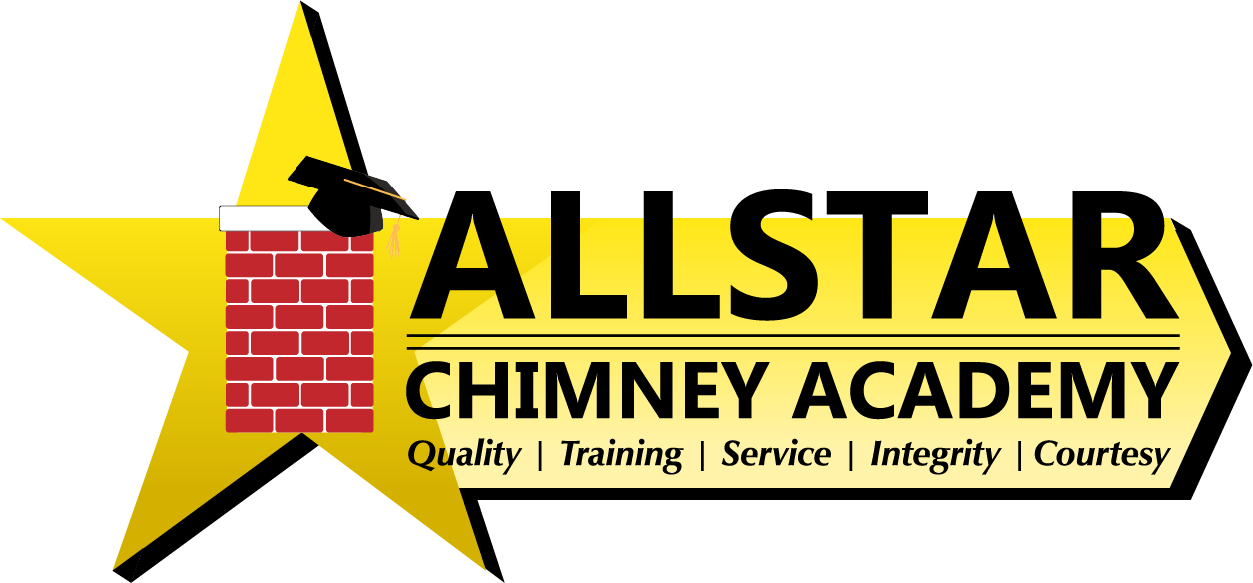 Comprehensive Inspection
Allstar Chimney Academy (ACA) Certified Chimney Technicians are trained to spot safety hazards and catch problems before they develop into disasters.
Professional Diagnostics
Chimney leaks, smoking fireplaces, performance problems & energy inefficiencies solved by Allstar Chimney Academy (ACA) Certified Chimney Technicians.
Expert Repairs
Skilled technicians repair, maintain & enhance your chimney system. Certified Technicians optimize your fireplace & chimney for enjoyment.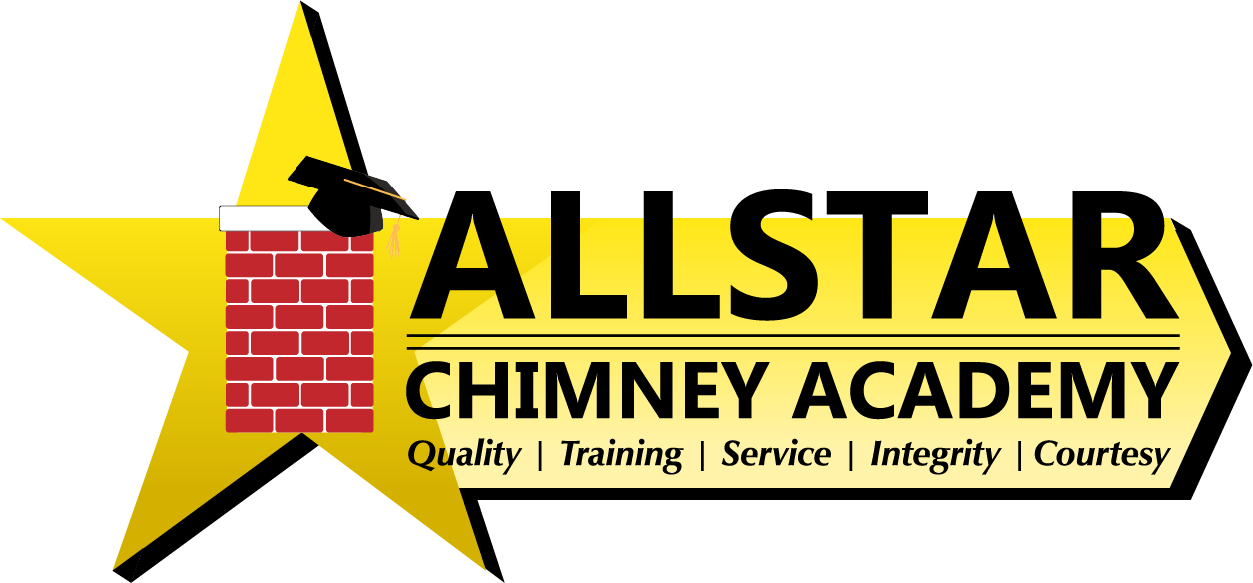 Allstar Chimney Academy (ACA) Certified Chimney Technicians have industry-leading training that encompasses practical and academic knowledge of chimney systems. ACA Certified Chimney Technicians are qualified to perform chimney inspections, chimney cleanings, and repairs to chimneys and their burning systems.
While homeowners should always choose a Certified professional, we believe our certification is the best in the chimney industry.
ACA certification encompasses a thorough understanding of more problems and solutions than any other certification program and is the only certifying body to require skills development along with knowledge-based tests, and the only certification that comes with a warranty.
Choose an ACA Certified Technician
for the following:
Chimney InspectionBuilder Series
Chimney Cleaning
Chimney Repair
Fireplace Repair
Wood Stove Repair
Chimney Appliance Repair
Chimney Leak Repair
Chimney System Performance – with emphasis on maximizing homeowner energy & cost savings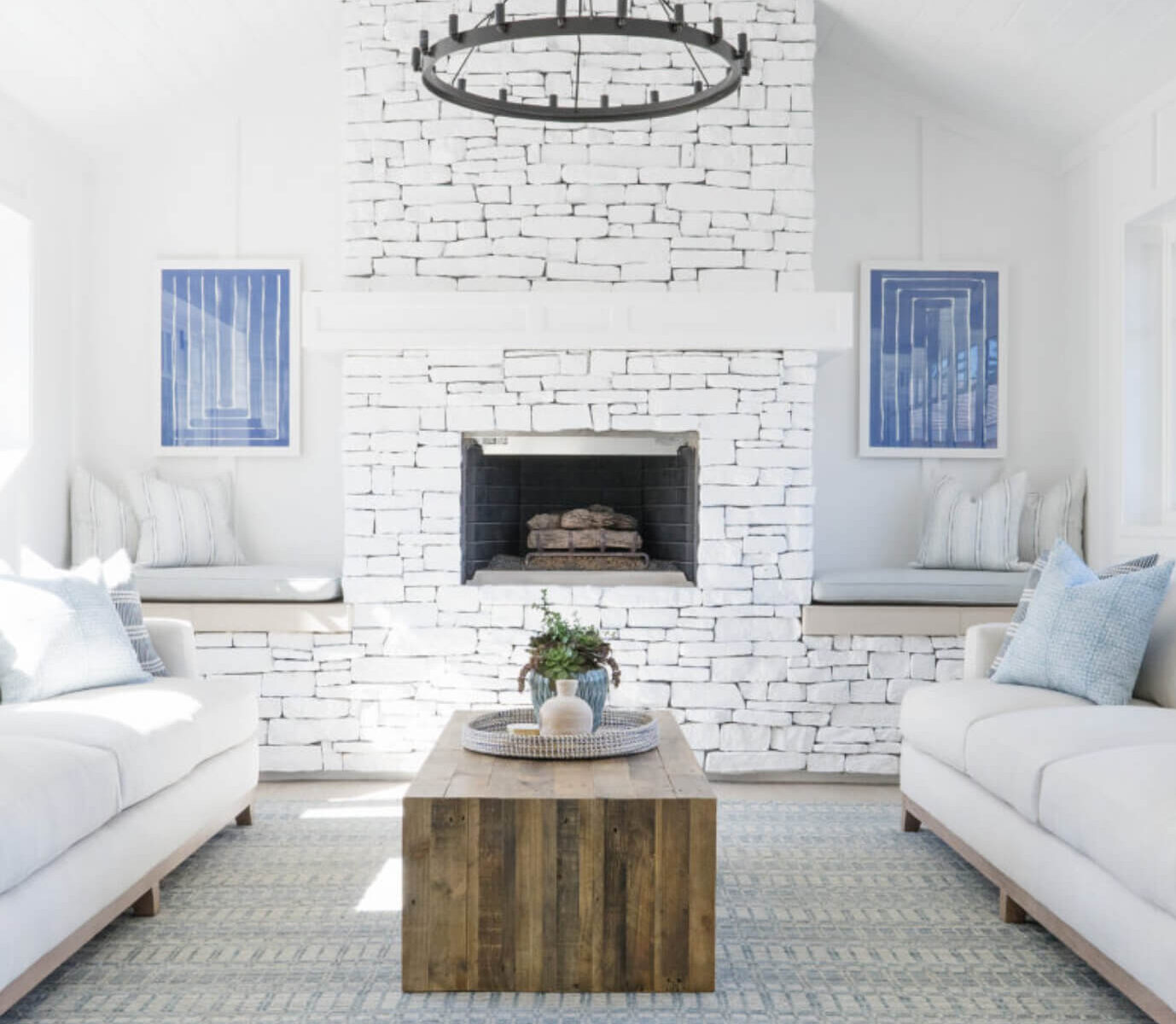 In addition to knowledge-based tests, Allstar Chimney Academy Certified Chimney Technicians demonstrate mastery of technical skills through apprenticeship or supervised evaluation.
All chimney companies advertising Allstar Chimney Academy certification must warranty the work they perform for customers. When you choose an ACA Certified Chimney Technician, you've chosen the best.