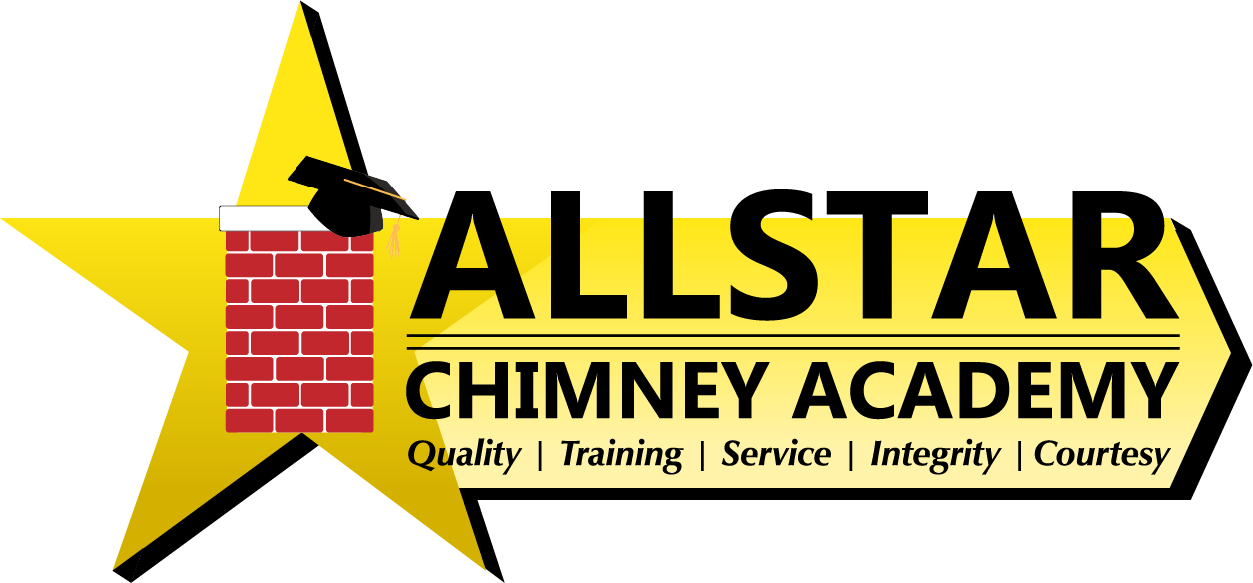 Chimney sweeps have a long history of passing down knowledge and skills via apprenticeships. In the United States, a decades-long trend of installing modern heating systems instead of traditional fireplaces led to the near-extinction of the profession. American's interest in chimneys, fireplaces, and wood-burning stoves surged in the mid-20th century as American prosperity boomed and homeowners valued fireplaces for their ambiance. An even bigger motivation came with the energy crises of the 1970s, and the realization that wood-burning fireplaces and stoves can be a reliable and enjoyable method of home heating. Since knowledge about chimneys was no longer commonplace, with the increase in chimney use came an increase in tragic home fires and health issues caused by improperly venting chimneys.
In the latter half of the 20th century, chimney sweeping has developed into a profession with a body of expertise and best practices. Organizations that offer certification protect homeowners from less-than-expert and less-than-honest individuals advertising chimney sweep service without the qualifications and commitment to help homeowners use their chimneys safely. Unfortunately, the public's lack of knowledge about chimney safety has enabled hucksterism in the field. Every year a new crop of companies advertise their chimney sweep services, loudly proclaiming their low prices to come out to your home (and hiding the fees they will try to charge once there). By springtime, these companies no longer exist, their poor workmanship is seen, and customers are left with no recourse. Choosing a Certified Chimney Technician prevents these headaches of lost time, lost money, and lost enjoyment of your fireplace.
Allstar Chimney Academy Certified Chimney Technicians have demonstrated knowledge of chimney systems befitting a professional in our field. Sweeping a chimney to remove creosote buildup is only the first component of chimney service. Certified Chimney Technicians perform a full safety inspection of the chimney and the fireplace, stove, or other appliance. This inspection is recommended annually by the National Fire Protection Association for safe burning. Allstar Chimney Academy Certified Technicians' deep understanding of chimney systems allows for accurate diagnosis of any safety or performance issues, and opportunities for energy and other savings. Knowledge of chimney systems solutions is enhanced by the skills demonstrated and mastered during the apprenticeship required for Allstar Chimney Academy certification.
Allstar Chimney Academy certification covers every aspect of chimney systems, from top to bottom, so Certified Chimney Technicians can properly inspect every component of the fireplace and chimney in your home. Certification from Allstar Chimney Academy signifies overall chimney system proficiency, including several areas not addressed in other organizations' certification programs:
Comprehensive chimney system inspection covering:
Safety
Structural integrity
Performance
Energy efficiency
Waterproofing
Preventive maintenance
Chimneys, fireplaces, stoves & other venting appliances.
Chimney leak solutions & waterproofing
Chimney physics & performance solutions
Chimney liner repair & installation
Masonry repair
Carpentry for chimney professionals
Fireplace glass doors
Fireplace gas logs
Humane animal removal & protection
Fire & building codes for residential & commercial units