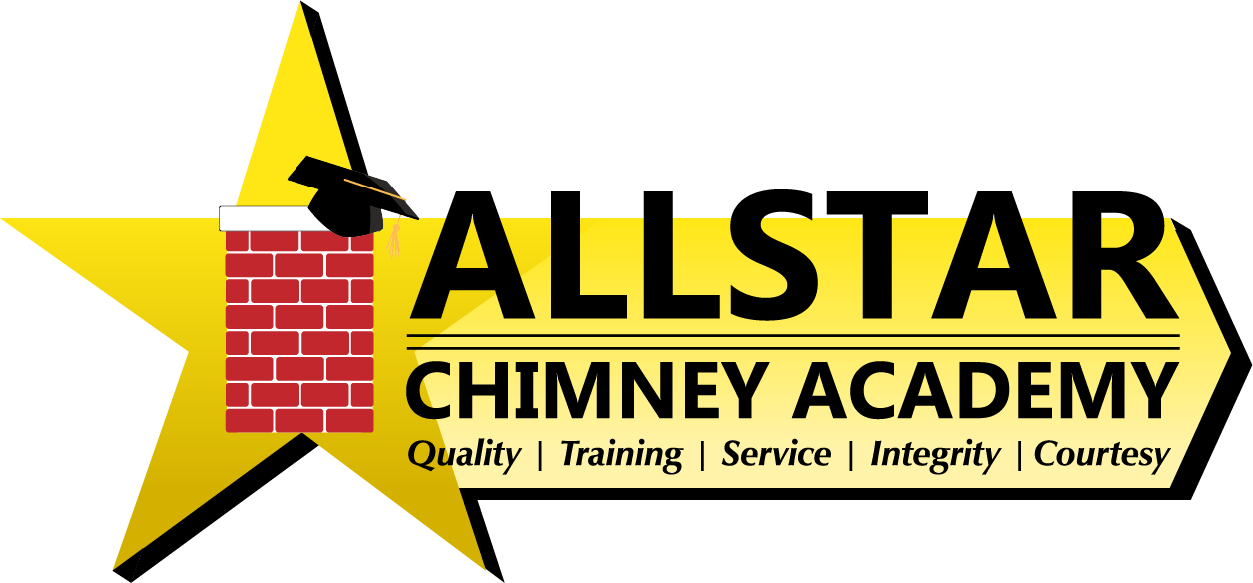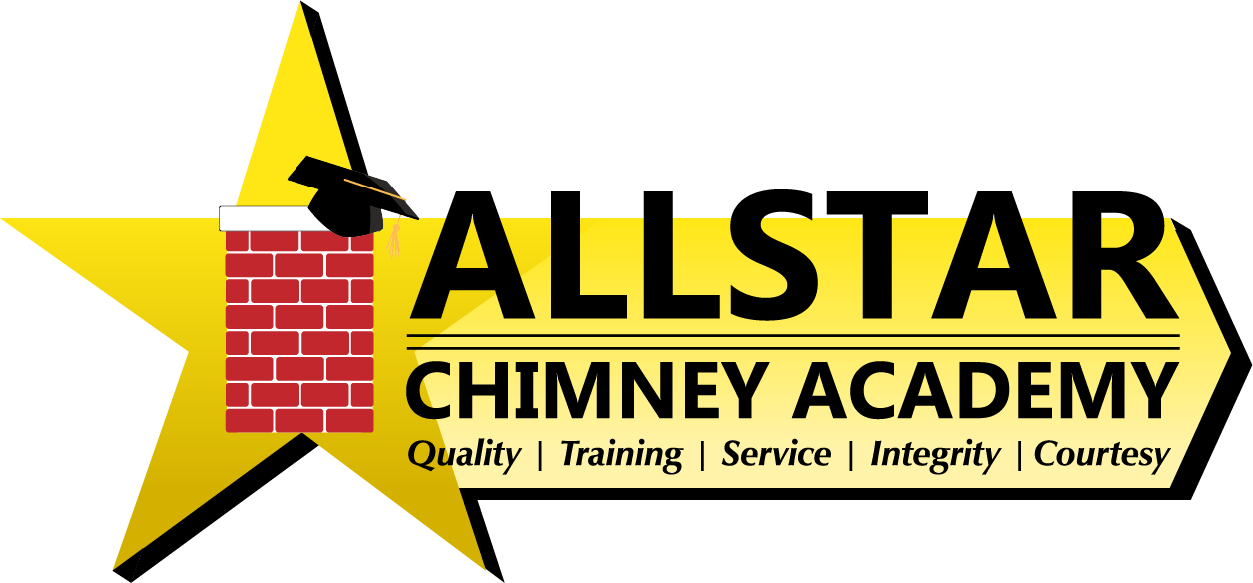 Allstar Chimney Academy Certification is only offered to the best in our industry.  Allstar Chimney Academy Certified Chimney Technicians offer the best to their customers, companies, and employees.
Many companies insist on ACA as the only acceptable certification for their technicians in the field.  
For more information on obtaining certification for an individual or company, please use the contact form by clicking here.